Martinsburg, WV Blueprints and House Plans
Eby's Drafting and Design
Residential and Light Commercial Blueprints and Drawings for your Martinsburg, WV project. Put our expertise to work to bring your design project to life!
Schedule a Consultation
View our Work
Royce Eby of Eby's Drafting and Design can bring your Residential or Light Commercial design project to life with custom Martinsburg WV Blueprints and House Plans.
We enjoy meeting with potential clients and discussing the dreams they have, and helping to shape those dreams into a design that will meet their needs and wants in their future home.
Our extensive experience with the construction process means that we can walk you through your project from start to finish. This includes the creation of an initial design concept through understanding the code requirements that must be met to successfully obtain permits before building.
Clients in Martinsburg, WV enjoy living in the Fastest Growing City in WV, and in an area that is undergoing revitalization efforts, especially downtown. Customers in the WV Panhandle's Berkeley County expect top-quality design skills for their new homes or redesign projects. Whether you are doing new construction for your dream home or adding on space, or remodeling your existing home's footprint, Eby's Drafting and Design can help you achieve your ideal results.
Looking for a unique, custom deck design that fits your Martinsburg space perfectly? Eby's can offer suggestions on ways to use the space you have in the most effective way possible. If you are looking to add onto your home, we also specialize in additions that can expand the living space of your existing home.
Eby's Drafting and Design has a solid, creative design aesthetic that offers a nod to historic architecture, perfect for the historic homes in Martinsburg, WV. Whether you are looking for a classic style or modern, Colonial or Craftsman, Royce Eby has the expertise to turn your dream vision into a workable design.
Clients in zip codes 25401, 25403 and 25404 enjoy affordable home values just an hour from Washington DC, and in close proximity to Frederick, MD, Hagerstown, MD and even Baltimore. Let us help you make the most of your budget, and bring your dreams to life!
Talents for All Types of Projects
We create Custom Residential and Light Commercial CAD Drawings for:
New Home Construction
Garages
Additions
Porches & Decks (including outdoor kitchens)
Sunrooms & Screen Porches
Finished Basement Layouts
Office Space Designs
Remodeling and Renovation Plans
Effective Designs that WORK
Royce Eby Says:
I combine years of construction experience with an extensive knowledge of building design.

Not all designers really understand how a design blueprint will translate into an 'on the job' build. I do! I worked in construction for many years, so I understand what it takes to build a solid, well-constructed building from the ground up.

Also, my experience helps me to understand what's possible in a redesign that may radically alter an existing building.

For designs that work for your Martinsburg, WV project, let Eby's do the drawing!

Eby's Drafting & Design works in close partnership with Mt Tabor builders.
Our designs can be built by Mt. Tabor, by one of our other partners, or by the builder of your choice for your Martinsburg, WV home.
We can either work with you to design your home only, or can see it through to completion!
Our offices are located in the Mt. Tabor Builder's offices in Clear Spring, MD. Contact Us to schedule a consultation by phone, or in our offices!
Blueprints & House Plans
Let Eby's turn your ideas for your existing or new construction Martinsburg, WV home into working, well-designed building Architectural drawing or blueprints for your Residential or Light Commercial project.
Home Design
When it's time to create or improve upon the Martinsburg, WV home of your dreams, let Eby's define your requirements and turn them into a Home Design that allows that dream to become a reality.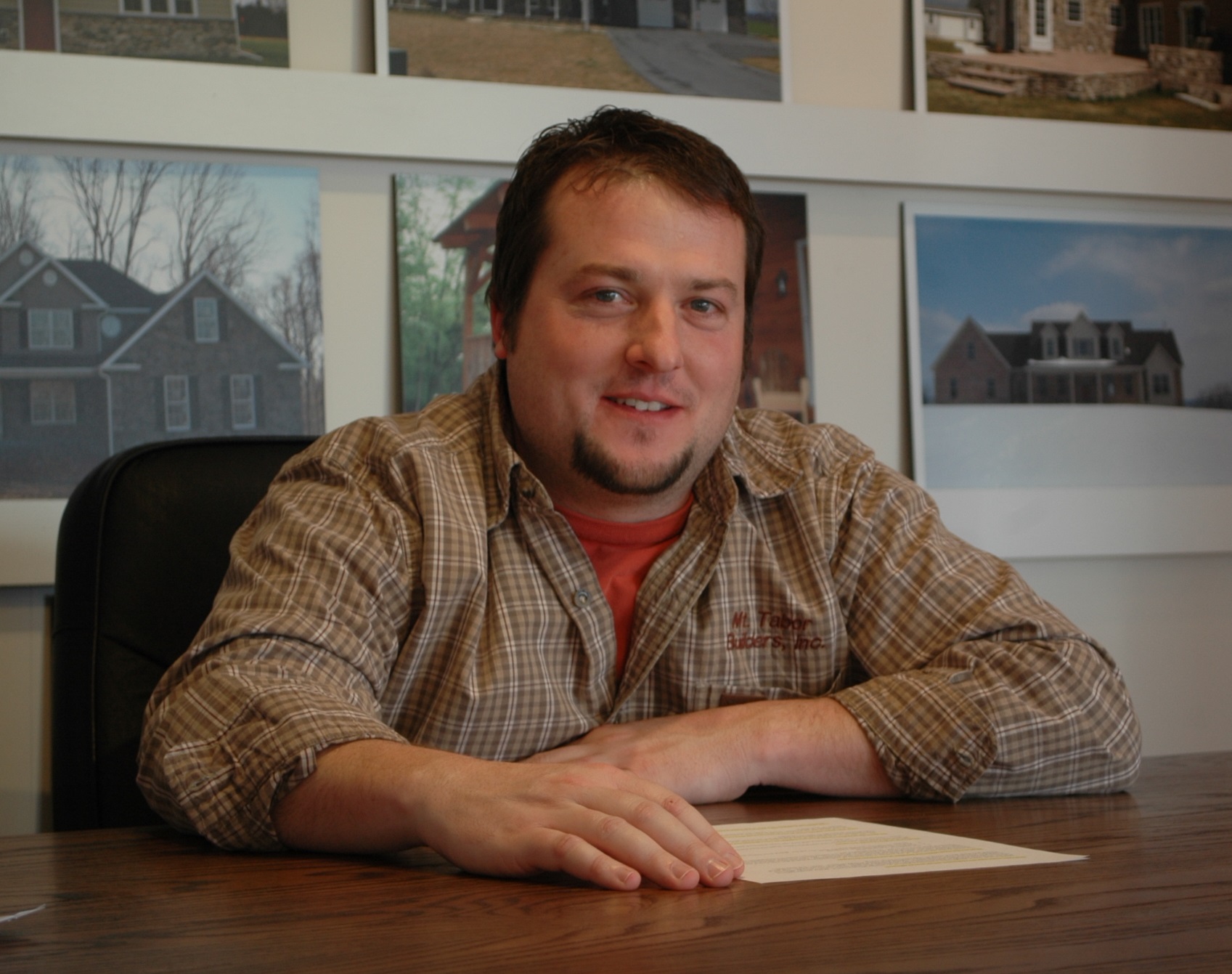 What Can We Build for You?